5 Best Practices While Developing a Video Marketing Budget for a Startup
In today's world, change and evolution are constant. Businesses are continually looking at creative and innovative methods to remain ahead of the competition. Marketing is one of the critical factors that help companies to showcase and sell their products. One of the popular advertising tools of today is video marketing.
There is a famous quote that states 'a picture is worth a thousand words'. Similarly, according to Dr James McQuivey, a one minute video is worth 1.8 million words.  
Video is versatile and engaging as it gives a real-life picture on the subject. It has less textual information, is easy to understand, and can be entertaining and engaging. Video marketing is found to give an excellent return on investment (ROI) to the companies.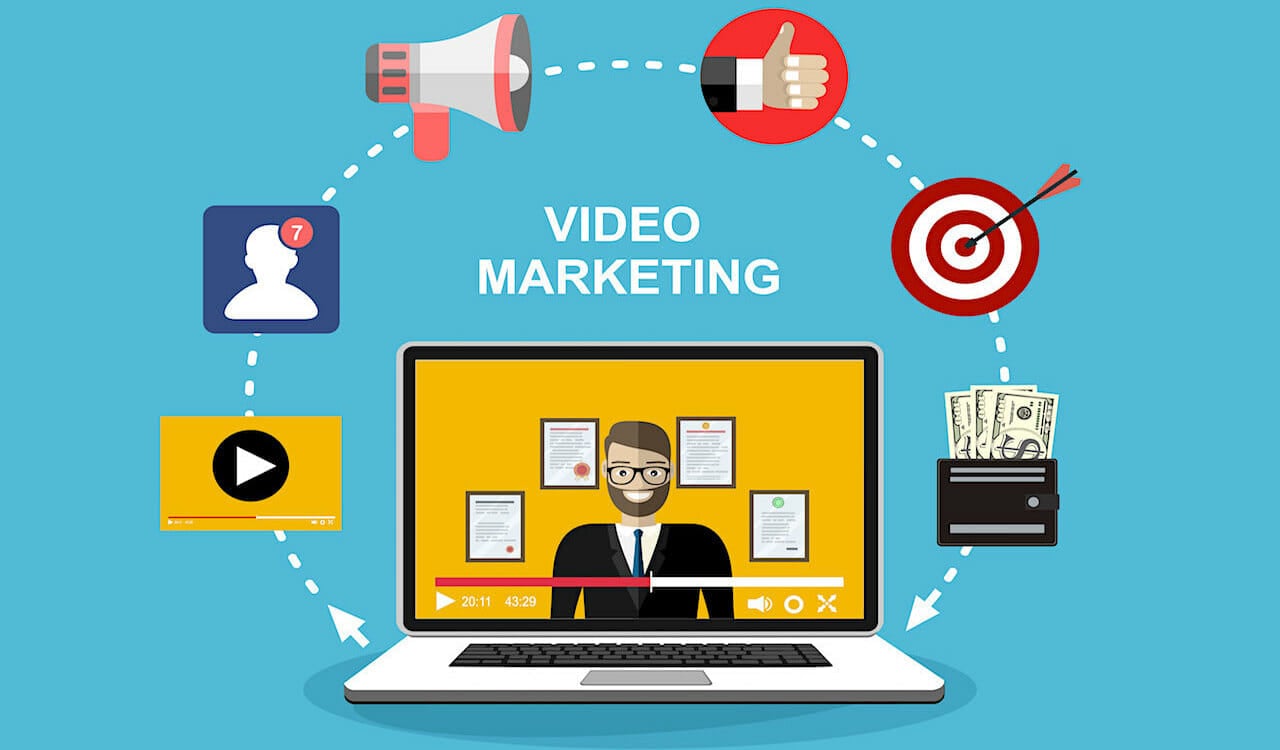 Here are the best practices for Instagram Video Ads –
Plan a Marketing Strategy 
Before planning a marketing strategy, it is crucial to know the spending budget. 
To arrive at the same, the first thing that needs to be thought out is – 
What message is being sent out to potential customers? 

What is the expectation of the video used to

make an ad?

How will it help in achieving the goals?
Once the budget has arrived, a video marketing strategy can be planned. 
It will be essential to understand the needs of a client and plan the strategy. Is it for entertaining, educating, or inspiring the viewers? The video should not be overcrowded with information but needs to be impactful and make an impression on the viewers' minds. 
Hence, it needs to be ensured that the following points should be kept in mind while planning a Marketing Strategy –
Who is the target audience? 

Understand customer needs, likes, and dislikes.

Design and create content as per customer requirement.

Will a slideshow with music be effective?
Decide on the Topics and Templates to be Used in the Video
Once the target audience is aimed at, it will be important to decide the formats and templates suited for the topic. It is also important to determine how the videos should be presented;   whether it should be entertaining, informative, or instructional. Music increases the viewership of a video. Hence, it is important to learn how to make a slideshow with music in order to integrate music in the video. It should always be kept in mind that the topics need to be designed by keeping the brand in mind.
Look at some of the successful marketing videos and borrow the ideas which will help in furthering the business.
Developing and deciding video content
If there is a blog already available, check for the analytical data on the performance of the blog. Based on this, a small script can be written and video taken.  
Check for the most asked questions by the Users with the Support team. The theme emerging out of this can be developed for the video.
Research can be done with some strong keywords on search tools like SEMRush and UberSuggest to check what people search for, and a theme for developing video content can be arrived at.
There are various means to develop videos. 
A few are discussed as below – 
Videos can be developed in house and can be cost-effective. Always use a tripod and an external mic.
This could prove to be expensive, but at the same time agencies can create professional videos, which will have a significant impact on business.
Many vloggers in the market partner with startups to create and promote videos. 
Many freelancers will be willing to offer video marketing content creation and development services at a reasonable price. Freelancing portals like Freelancer, Upwork, and WorknHire can be approached.
Create interest
Always create videos that will leave the viewers, asking for more. An impressive video will always leave an impact on the viewer. An interesting story will help in creating interest. 
It will be a good idea to hire a freelancer who can –
Develop an interesting story with values.

Short and informative videos.

Creative in making the videos interactive.

Add call to action. 
While creating and recording a video of prime importance, it is equally critical to plan its promotion. It will be a good idea to promote the video through a network of friends, bloggers, and other businesses. 
Posting videos on social media like Facebook for business and Instagram will be helpful for business growth.